Our 2020 t-shirt design trends are here and the start of a new decade has brought in some of the best trends yet. We've studied all our favorite designs from the past year to help you get ahead on all of the newest trends in custom apparel.
Explore the 20 new t-shirt design trends for 2020 below and see how you can get the look for your next t-shirt creation.
1. Rainbows
Colorful rainbows have become quite a popular image to use on t-shirt designs! Rainbows evoke joy, hope, and wonder, making them the perfect image for almost any type of t-shirt. Many designers have paired a bright rainbow with an inspirational word or phrase that ties into their cause or mission.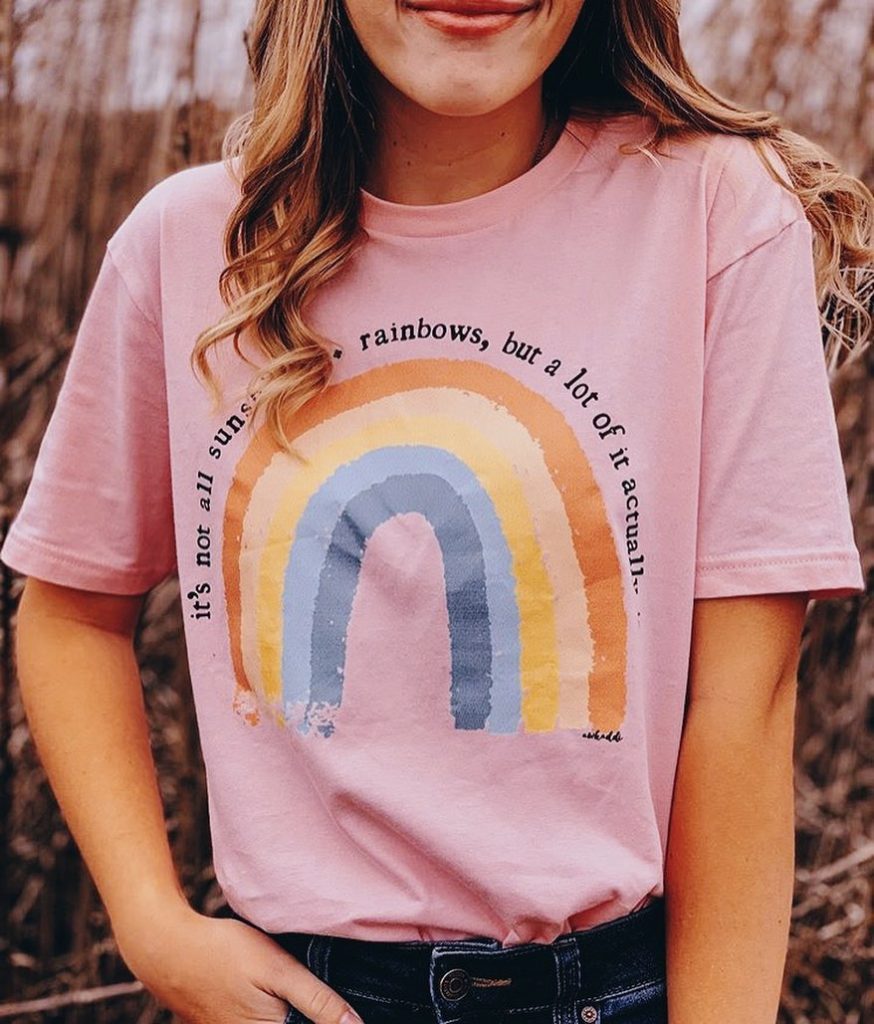 Design the Rainbow: Stylise your rainbow in a unique way, with unique colors that match your aesthetic or branding. Let the rainbow image stand alone, or add a word or quote to bring extra meaning and inspiration into your design.
2. Animal Portraits 
With the rise of Animal influencers on social media, we've seen a new trend of large animal portraits on shirts, in the likeness of the pet celebs they're meant to celebrate. Designers create large, stylized portraits of dogs, cats, turtles, cows, and more! This is a great design idea if you are the parent of a pet celebrity, or if you're designing merchandise for an Animal Rescue or Conservation Organization.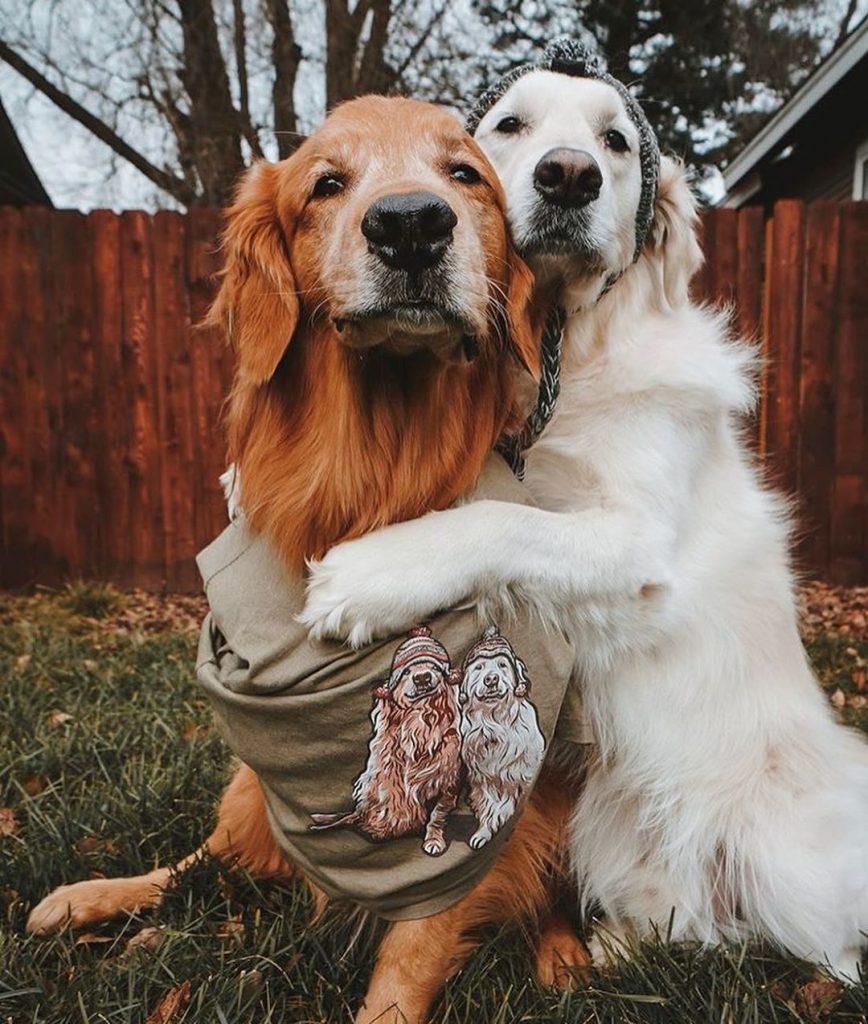 Get the Look: Gather source photos of the specific animal you plan to illustrate. Work off these photos to create a vectorized illustration that can be easily screen printed on apparel, tote bags, and more.
3. Artwork on Shirts 
Popular artists are moving their creations out of Instagram and onto shirts! Artists select work that's been a fan-favorite on social media and translate that into a printable apparel design.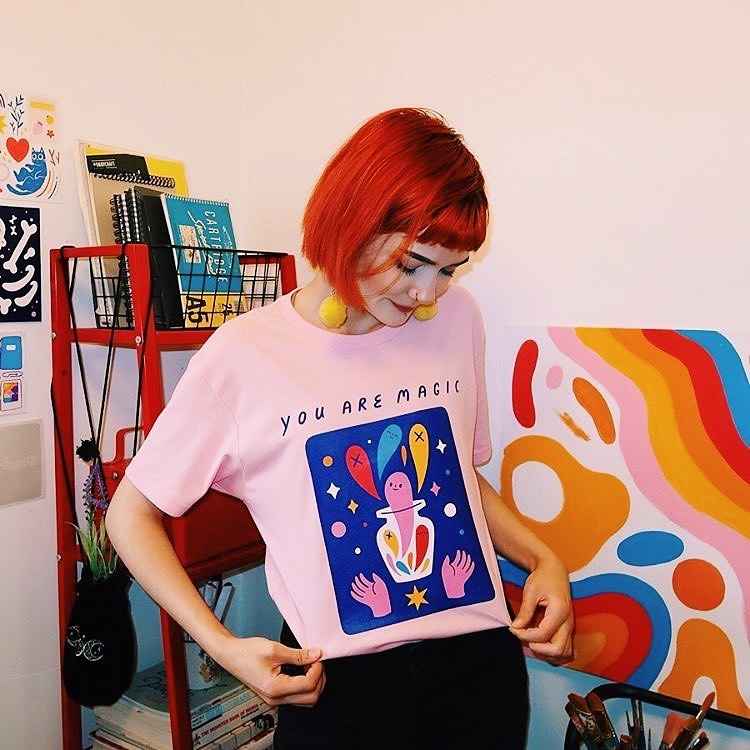 Get the Look:If you are an artist, look through your portfolio or Instagram feed to find your most popular work. Select a piece of artwork or illustration that can be easily translated to screen printing. This means you might not want to choose artwork with lots of gradients.
4. Mountains
Mountains can be symbolic of challenges, setting goals and achieving them, or simply being outside in nature. The beauty of mountains and the many ways they can be visually represented makes them a very popular imagery choice for apparel.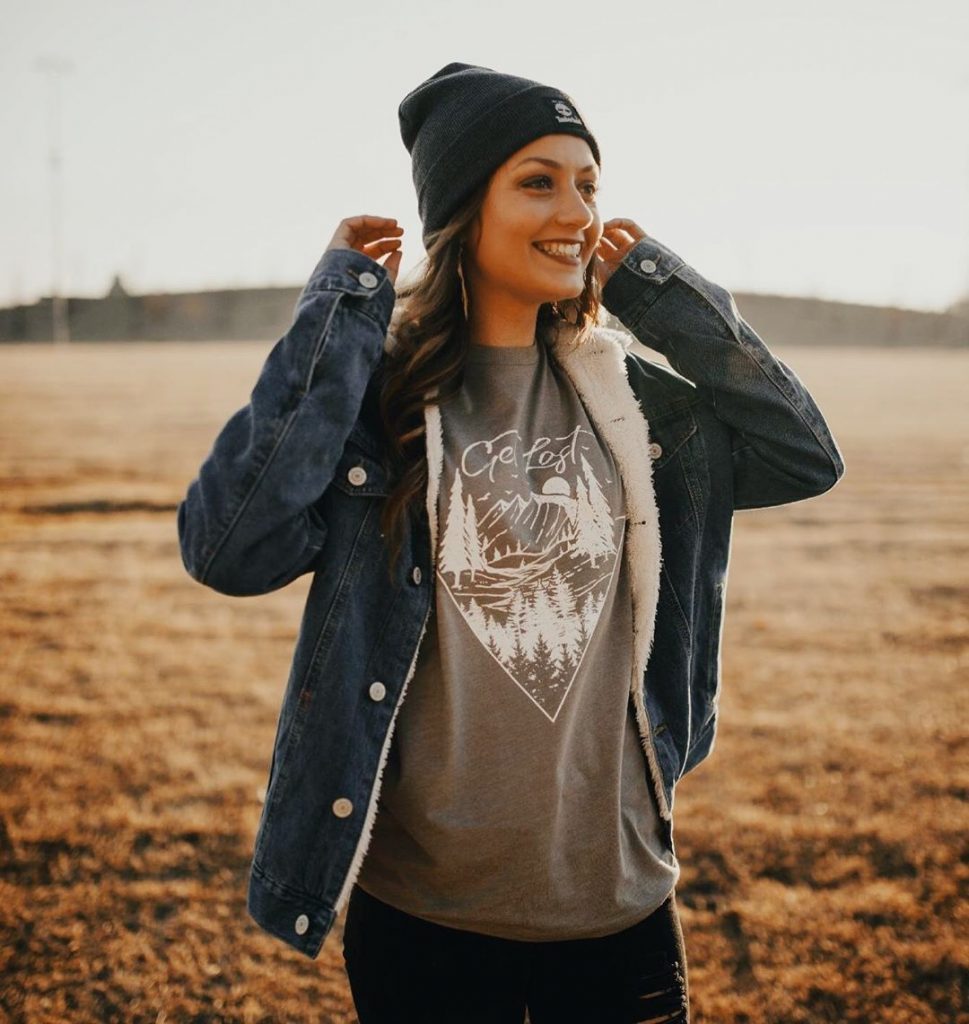 Get the Look: Whether your mountains are intricate and lifelike or whimsical and stylized, they are sure to make an awesome start to a t-shirt design. Pair your mountain imagery with text that inspires or ties into what you are making the shirt for extra impact.
5. Retro Typography 
Designers are throwing it back to the 60's and 70's with retro fonts in psychedelic colors. Using a groovy font in a funky color is an easy way to create a simple graphic tee that is easy to pair with other accessories. With a simple and retro graphic tee, you can dress your look up or down.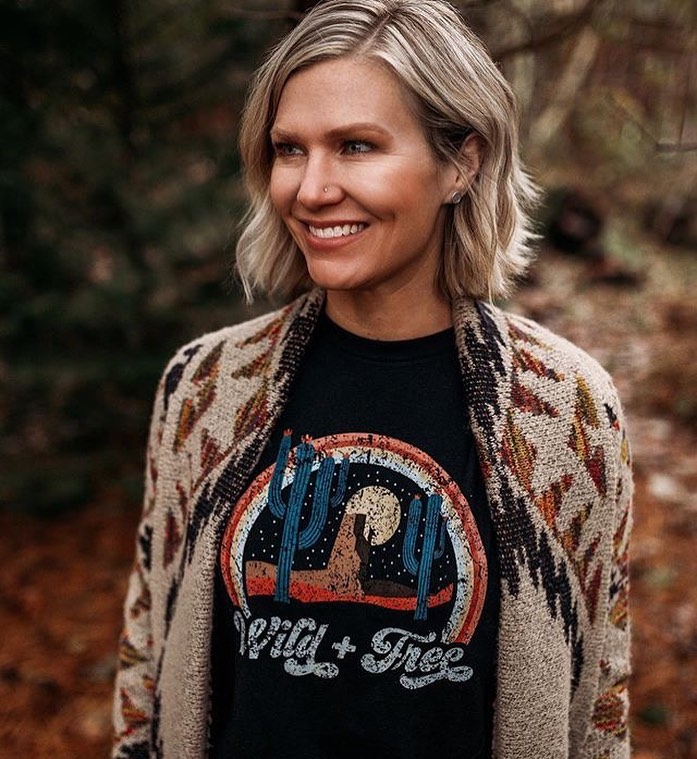 Go Groovy: Once you've selected your phrase, check out a free font site to find some typography inspiration. Or, step up your game by hand drawing your words with retro inspiration! And don't forget to add color. Reds, yellows, and pinks are great go-to's for this type of retro tee.